TEAM STORE & DOOR TO DOOR DELIVERY
YOUR CUSTOM TEAM STORE IS ONLY A FEW STEPS AWAY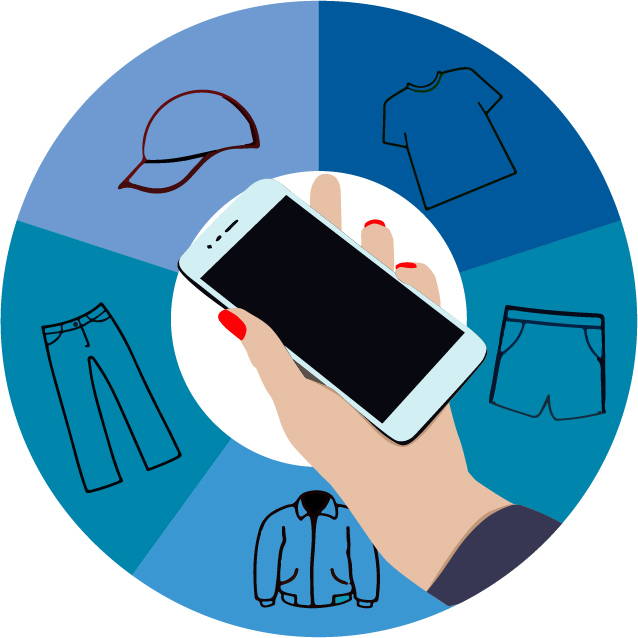 SELECT ITEMS FOR
YOUR TEAM
Uniform Kits can include mandatory items and bundled items.


SEE YOUR VISION COME TO LIFE WITH SUPPORT FROM OUR GRAPHIC DESIGN TEAM
Multiple embellishment options available for maximum creativity.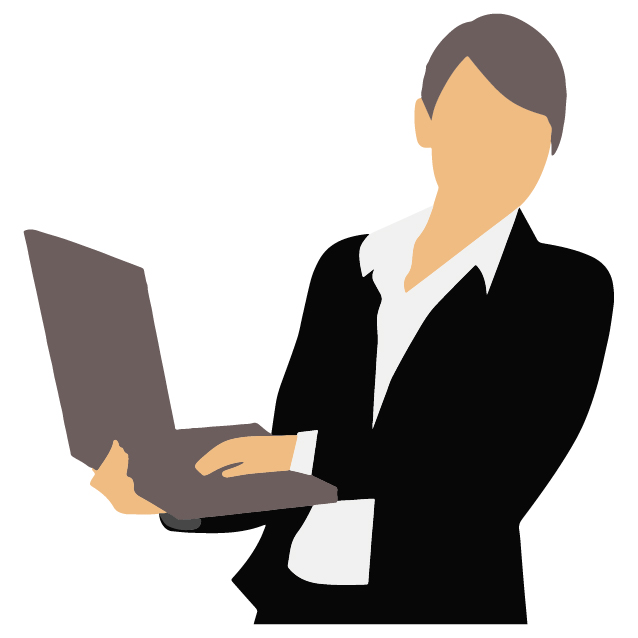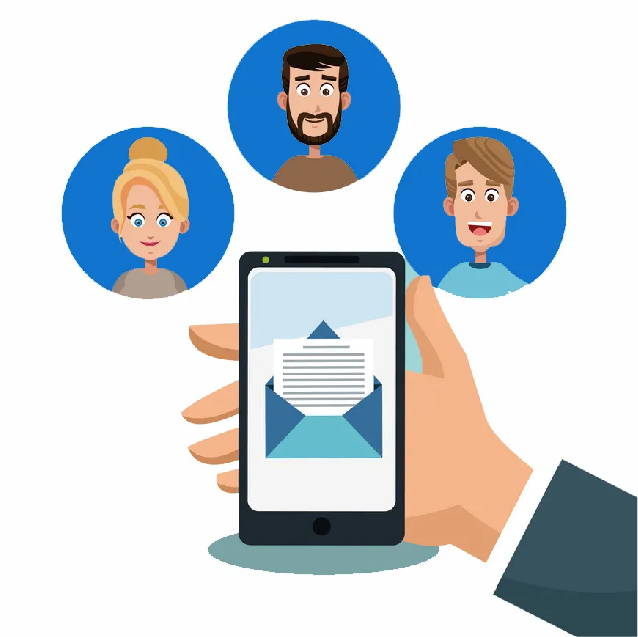 CHOOSE STORE OPEN & CLOSE DATES. ADD FUNDRAISER ITEMS. EMAIL STORE LINK TO YOUR PLAYERS' FAMILIES.
Coaches/Admins have a log in to access to team orders and
fundraising info.


ITEMS ARE DELIVERED TO YOUR PLAYERS' DOORSTEP 4-5 WEEKS AFTER STORE CLOSE. NO INVENTORY, NO SORTING REQUIRED.
Bulk shipments to teams are also available.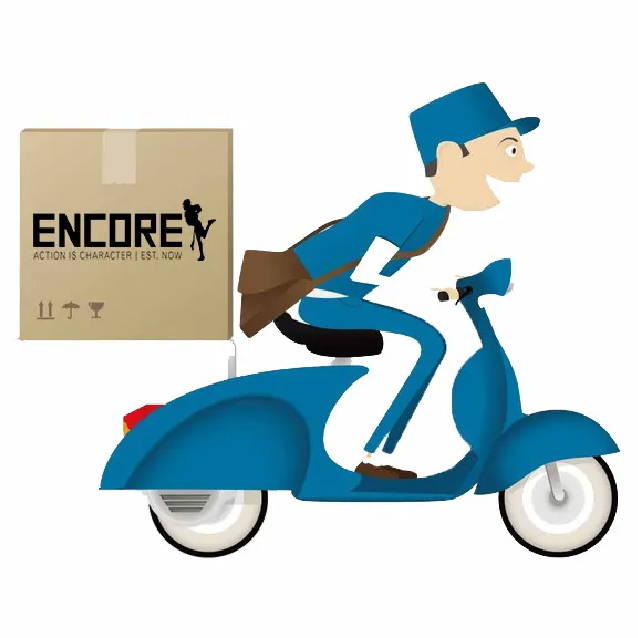 SUBSCRIBE TO OUR MAILING LIST
SUBSCRIBE TO OUR MAILING LIST