Our award winning graphic design team will create a customized look for your team. Share any mock up ideas you have or choose from hundreds of predesigned patterns and templates to help create inspiration.
Manage your order roster with our custom ENCR software platform to update your team's quote in real time and make ordering simple. For your Team, Coaches & Admin. Roster is not Required for the sizing samples. We Handle the Hard Work for you
Customized team stores allow your families to order uniforms and sideline apparel online and have it delivered direct to their doorstep. Now we offer Mockups in 3D. Coaches and club admins no longer need to pass out gear or take on inventory.
THE HIGHEST QUALITY

CUSTOM KITS FOR YOUR TEAM
USA Lacrosse and Encore have worked with one another for a number of years. This relationship has been successful in helping programs get the uniforms that are needed the right way! Encore has helped us put together uniforms for our ULA organizations and other programs that work with us by walking them through the process of the type of uniforms, material, the overall concept, as well as working with them and their budget. This is a company that will do their best to make sure you end up with what you wanted and needed.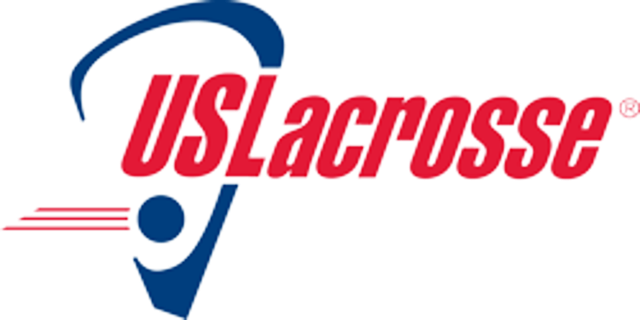 Manager, Diversity, Equity & Inclusion
2 Loveton Circle | Sparks MD 21152
SUBSCRIBE TO OUR MAILING LIST
SUBSCRIBE TO OUR MAILING LIST