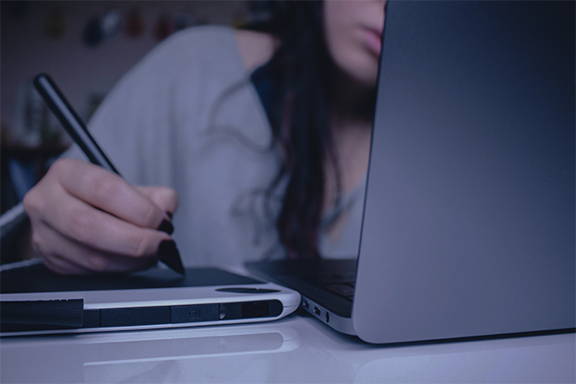 We provide custom designs and visual mock-ups based on customer needs and vision, as part of our standard uniform ordering process. Utilize our design concept gallery, or send over other inspiration for our designers to create your custom look.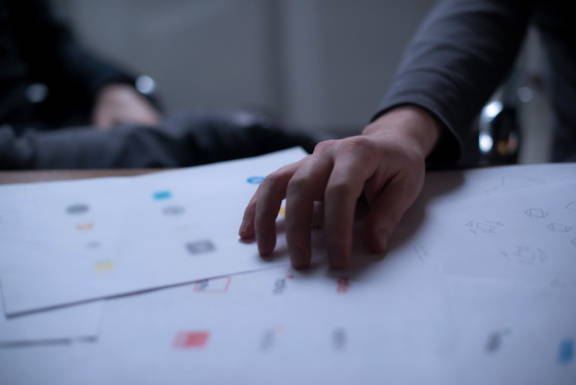 Encore offers A-Z branding for your club, whether forming a new team for the first time, or looking for a brand update and new designs to reinvigorate your club image through apparel, website and logos.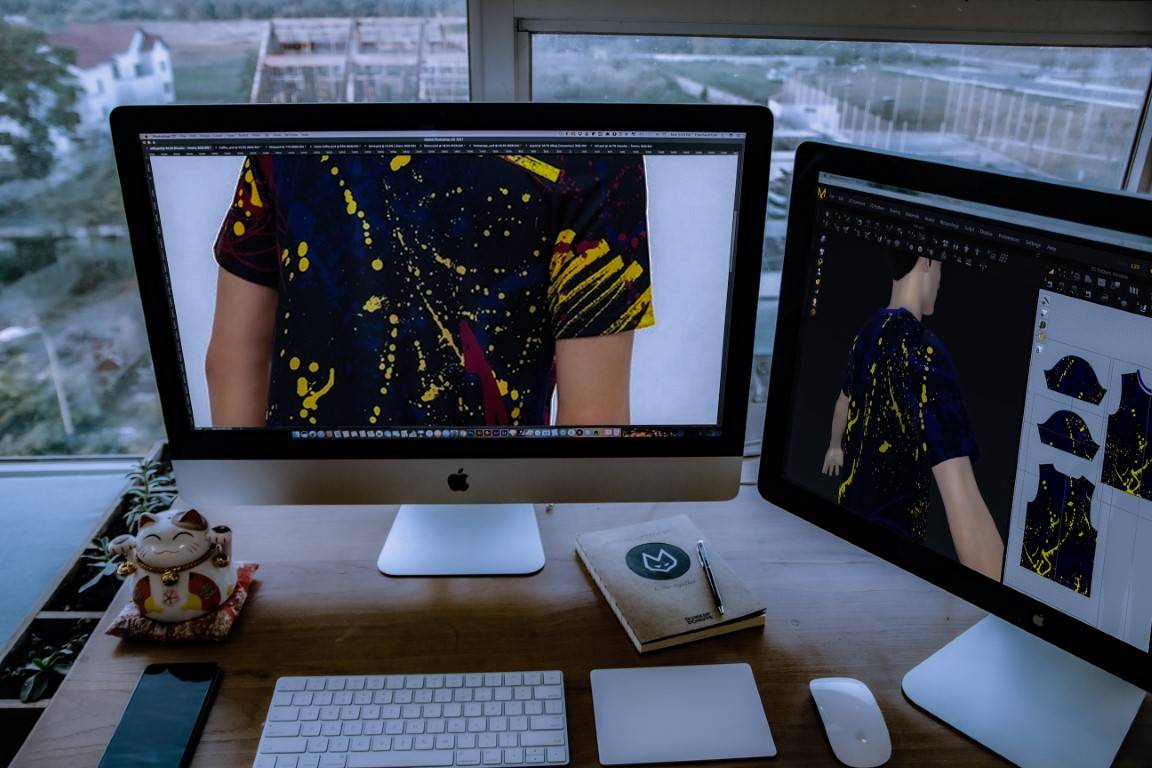 If your club has a low resolution logo that is not suitable for printing, or perhaps an old favorite apparel design that you would like to replicate- our design team can redraft your image in a high resolution, vector file so it can be used for all design, marketing and apparel needs.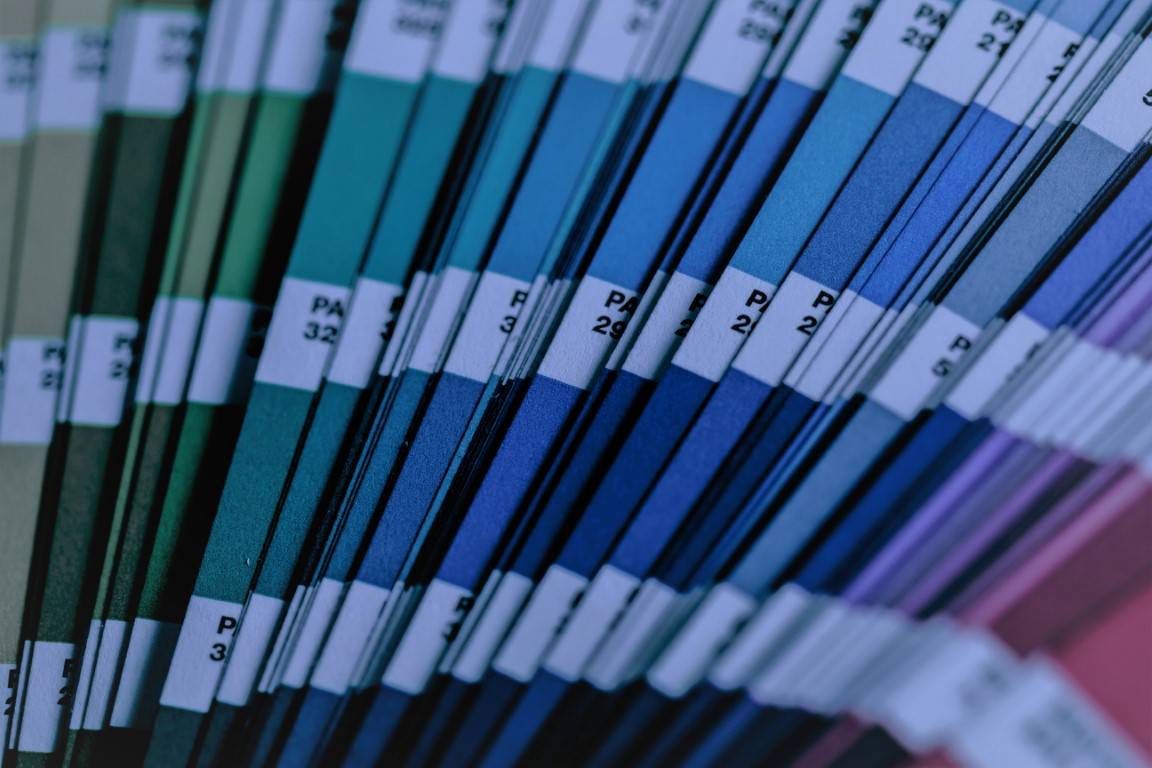 Color matching is more art than science. Different fabrics, embellishment styles, embellishment equipment, and lighting sources can cause similar colors to look very different. Our design team has the ability to support your club by assigning the proper color code, and can create custom swatches and prints for approval prior to final production.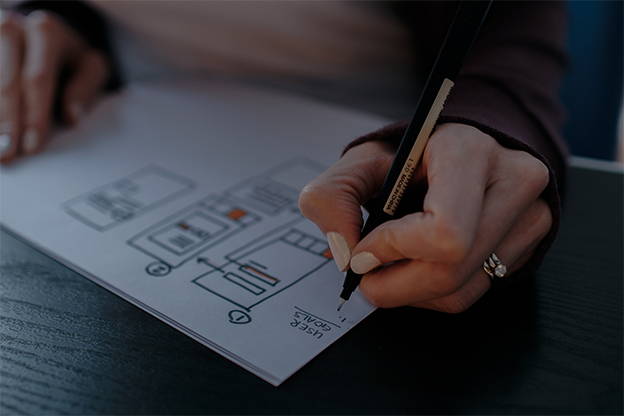 Your Team, Company or Organization Logo | Web Site | Social Media content design can be fully developed by the ENCORE Design Studio.
Contact Us - 1-888-501-4999
SUBSCRIBE TO OUR MAILING LIST
SUBSCRIBE TO OUR MAILING LIST