Your imagination is the only limit on custom designs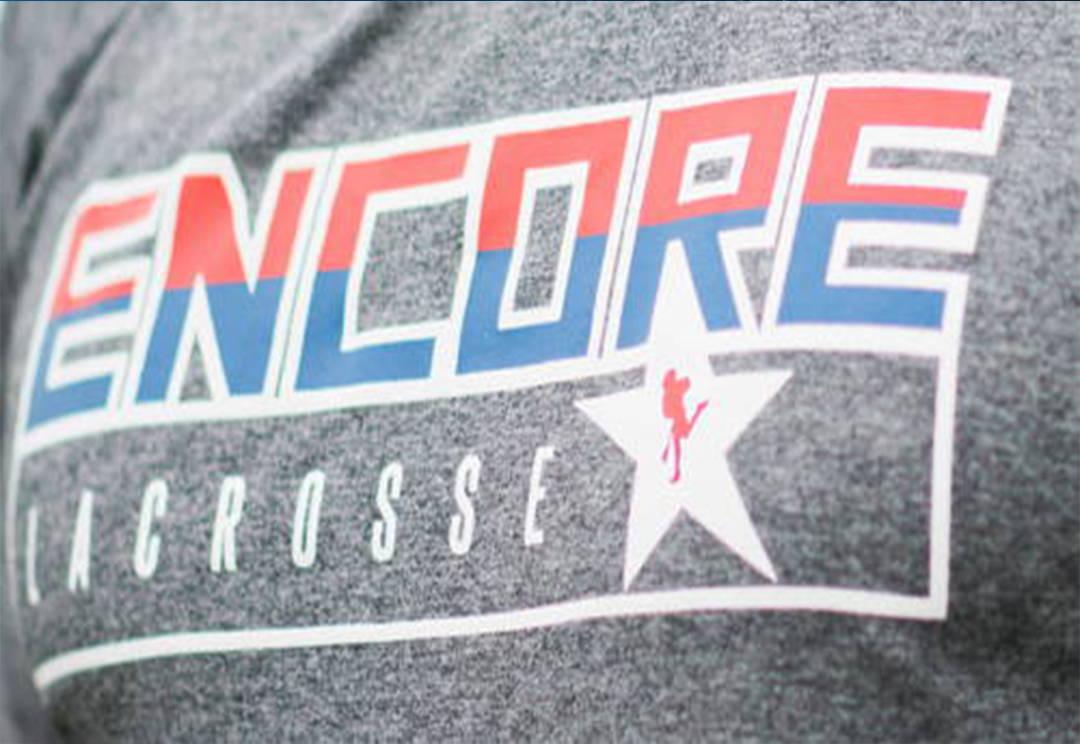 Screen printing is the OG of embellishment and always makes its way back into style. Mesh screens separate design colors and imagery to create a high quality printed graphic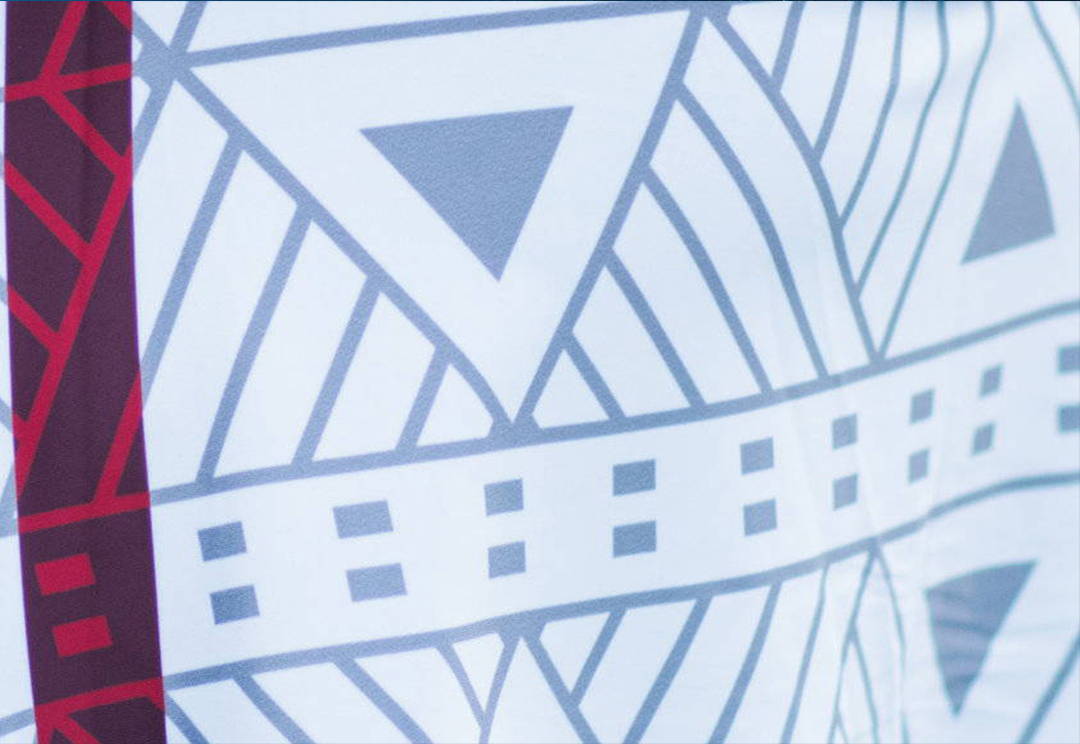 Sublimation is the most common form of uniform printing. Ink based printouts are dyed directly into the fabric to create unlimited seam to seam, full color design options.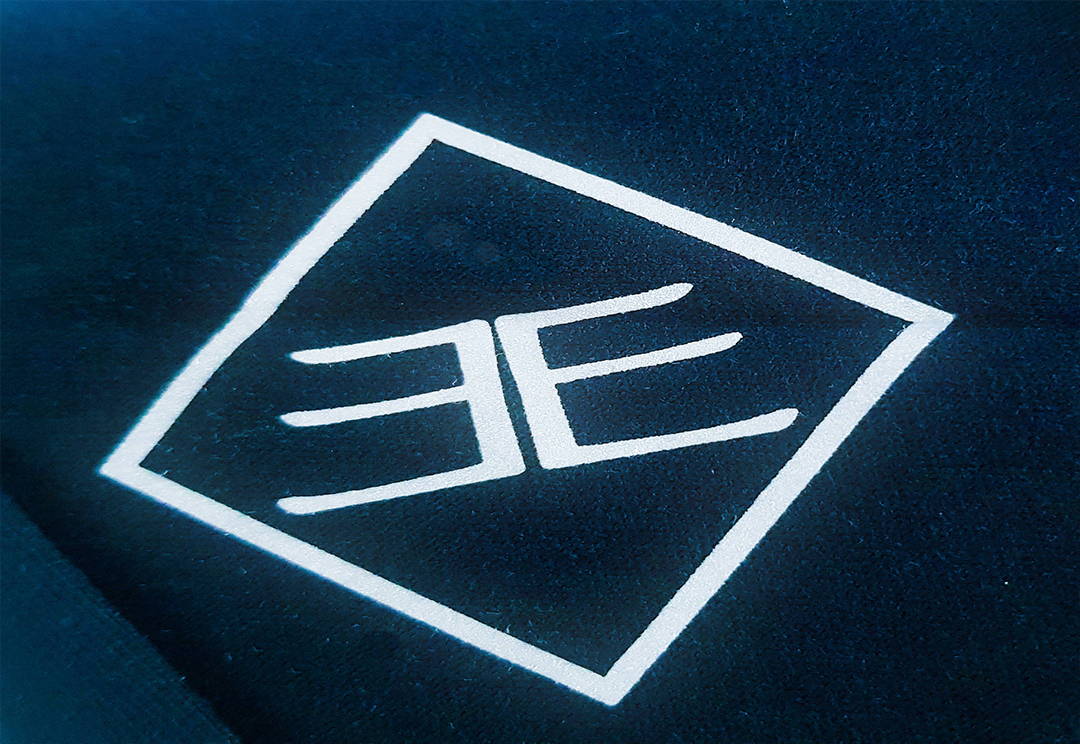 Heat seals are graphics created special solvent inks and transfer papers, with heat and pressure used to apply the design. These are excellent for applying small, detailed graphics in hard to print areas.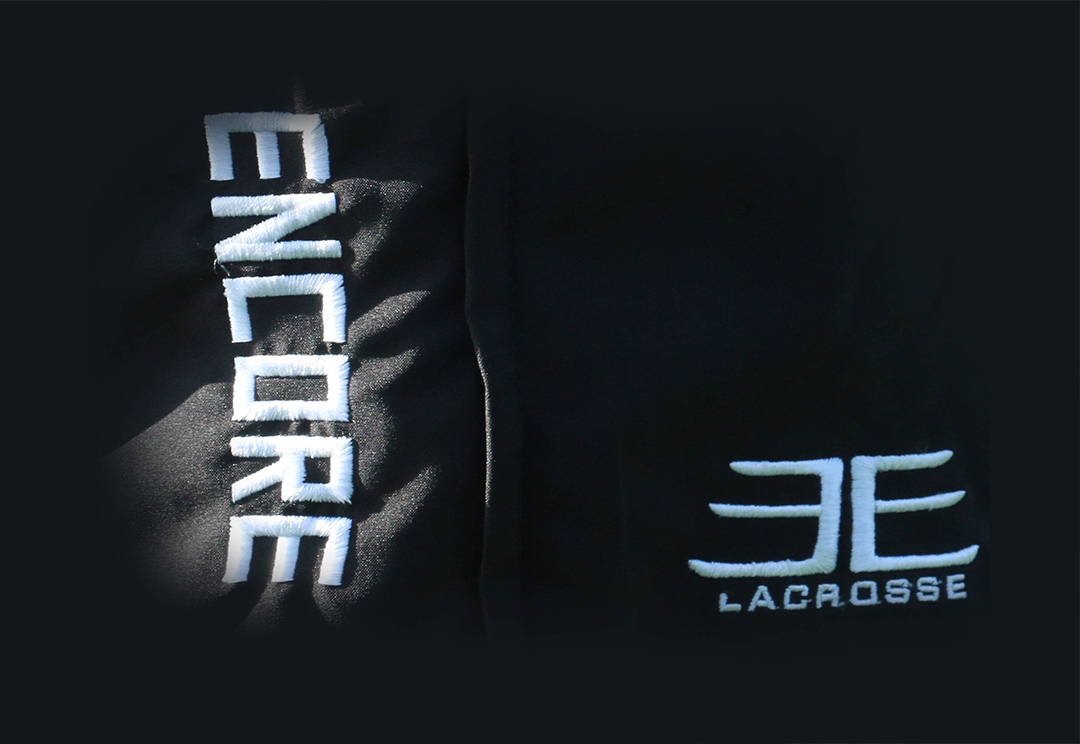 Embroidery is a stitching embellishment using a thread and needle. Designs can be made detailed and intricately using high stitch-count machinery and high resolution artwork from our design teams.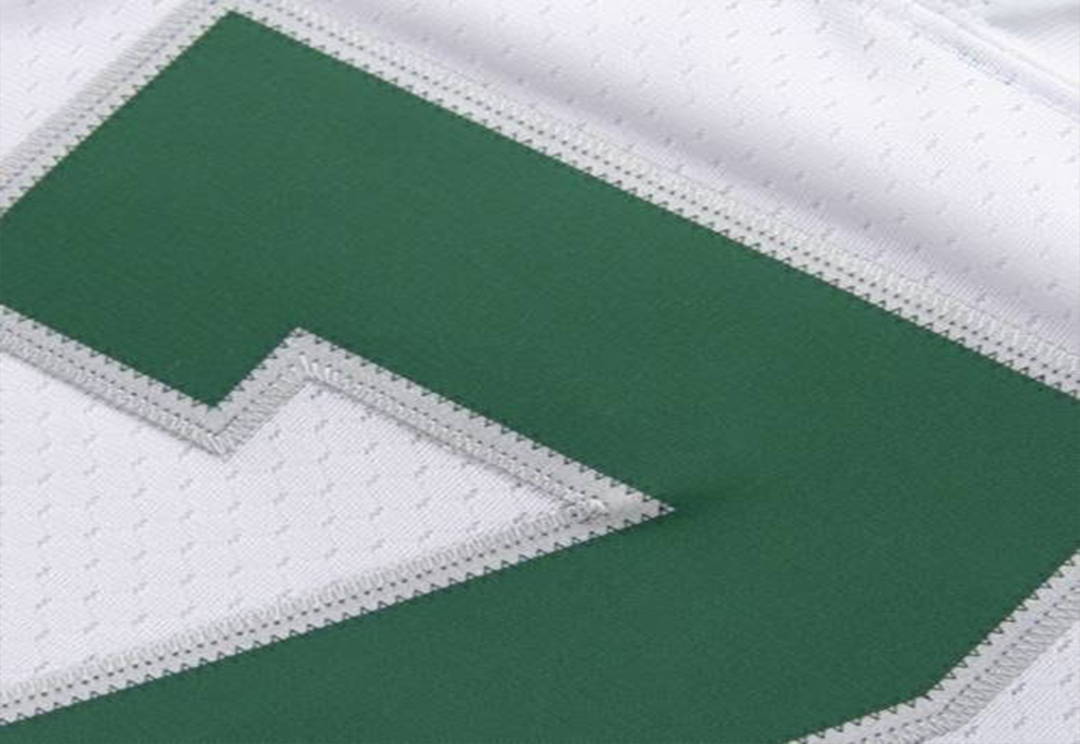 Tackle twill or aplique is an embellishment technique using cut out fabric designs as logos or lettering, and stitching them to the garment. This creates a heavier weight garment with a very formal look.
Bonding is used for both embellishment and production. Highly durable bonding seals can create an application for seam attachment, as well be cut and used for logos and lettering.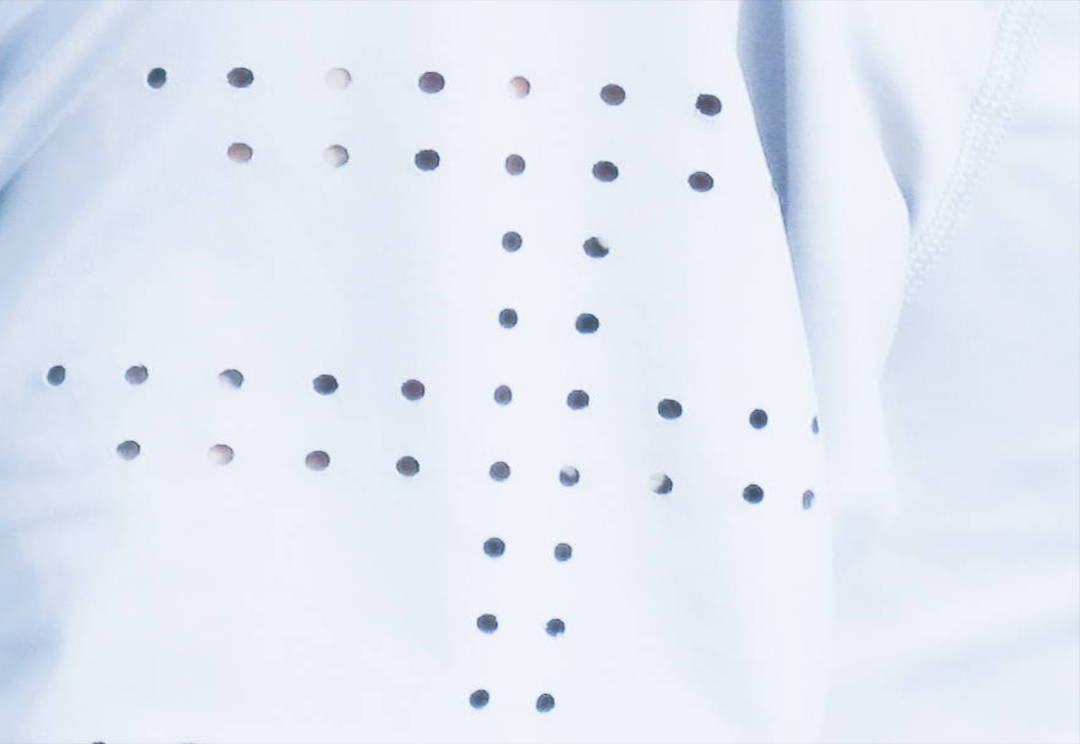 Lasers are used to create functional and decorative holes in fabrics. Laser holes can help increase the ventilation and breathability of the garment.

Contact Us - 1-888-501-4999
SUBSCRIBE TO OUR MAILING LIST
SUBSCRIBE TO OUR MAILING LIST