REQUEST A MOCKUP, SAMPLE OR
A MEETING WITH A TEAM UNIFORM SPECIALIST
TO CUSTOMIZE YOUR KIT NOW
USA Lacrosse and Encore have worked with one another for a number of years. This relationship has been successful in helping programs get the uniforms that are needed the right way! Encore has helped us put together uniforms for our ULA organizations and other programs that work with us by walking them through the process of the type of uniforms, material, the overall concept, as well as working with them and their budget. This is a company that will do their best to make sure you end up with what you wanted and needed.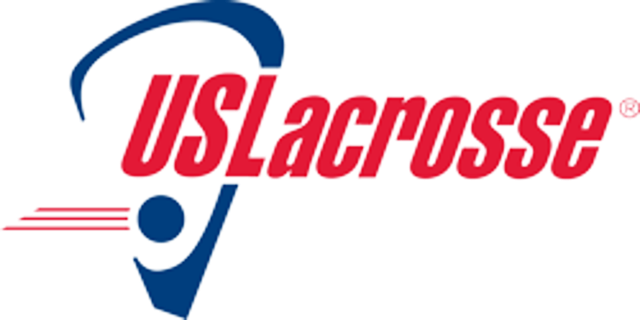 Manager, Diversity, Equity & Inclusion
2 Loveton Circle | Sparks MD 21152
Once again, I want to thank you for supporting the U21 Uganda team. I really can't express how grateful I am. Your donation was so huge for us. Our players absolutely loved their uniforms and will treasure them forever. They were so proud to wear the Uganda uniform and represent their country. You've touched the lives of many young men who you may never meet but whose lives you've forever impacted. One more time, on behalf of all of the players, I want to say "thank you". It was the experience of a lifetime and we could not have done it without you.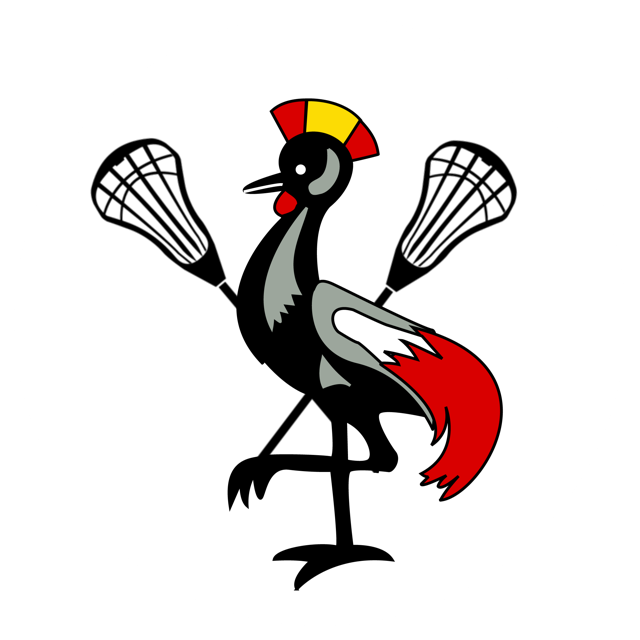 My experience with Encore was nothing but the best! Their team was patient with my timeline throughout my off season, yet did all that they could when my season was approaching to get me my gear. Something else that makes Encore stand out is their accountability to excellence. The jerseys that we ordered were low in stock, but instead of just sending us something second hand they went above and beyond. They sent me something that I could use, then when their stock came back in they sent what we had ordered. Many other companies would have just left us with the other material, but Encore did what they said they would do. Even if it meant sending extra material. In the end, their persistence and drive for excellence left me and my team more than satisfied with our new jerseys! In addition to their exceptional customer service and commitment, the jerseys are of the highest quality. They breathe well for my players, flex throughout the challenging movements of action, and are extremely durable. I would recommend Encore to anyone that is interested in a purchasing experience that will result in a great quality item, and a smooth communicative process throughout.
Sincerely, a satisfied customer
The team at Encore continues to impress. We at XR Soccer training know we are going to get quality fabric that the players like, and designs that the organization loves, within our budget and shipped on time. We know that the team has taken the time to get to know and perfect the designs we like, so the collaboration is effortless and the product never fails to meet expectations. And, they are quick to help you out anytime you need them. Truly a great partnership

The customer service Encore has provided our canoe club has gone and beyond our expectations. From top to bottom Encore helped us every step of the way from design through order competition. I can't imagine an easier more fluid system for any team that wants to get gear made without the hassle of having to run the project themselves. encore worked with us to get the materials specifically right for both the water and sun. Product is superb! Hui Mahina Poepoe and He'e Nalu O'Marin

SUBSCRIBE TO OUR MAILING LIST
SUBSCRIBE TO OUR MAILING LIST