CREATING THE HIGHEST QUALITY
CUSTOM KITS FOR YOUR TEAM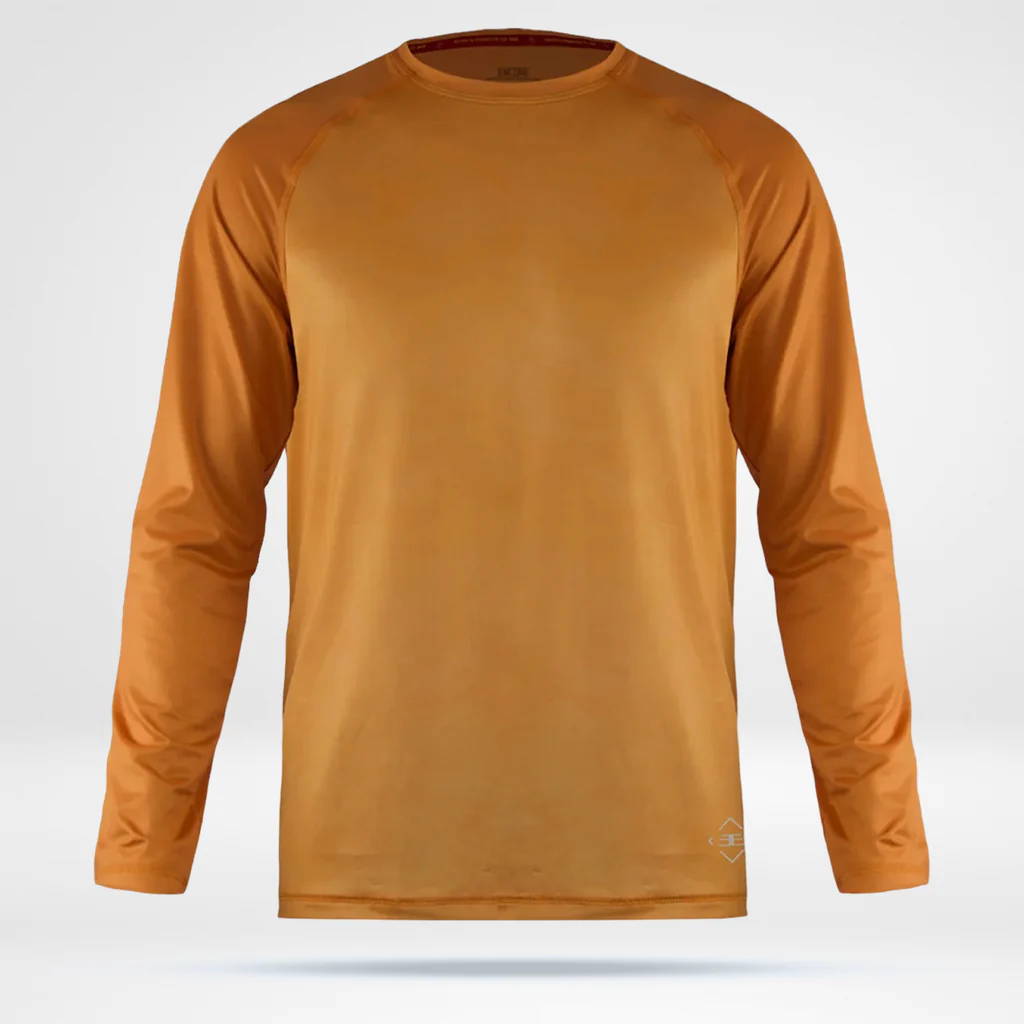 Our Men's Pro Performance Tee flashes attention to detail in all the right places. Plus unbelievably comfortable DezTek Fabric.
- Made from DezTek, VersaTek Fabric
- Super lightweight performance
- Sublimated embellishment won't fade or crack
- Customized neck tape allows for comfort and durability
- Split V side seam and tail adds pop and style
Dubbed the BSE for BEST. SHIRT. EVER. A downright designer's craft, blending super lightweight athletic leisure with a hoodie's silhouette.
The standard DezTek Heavy promotes a flexible motion stretch while keeping the body balanced and cool. No jokes on quality, ace Encore fabrication.
Complete it as yours with an original sublimation or screen print embellishment.
And choose from a variety of fabrics!
DezTek Heavy, our lighter DezTek, Bamboo, VersaTek Heavy or VersaTek?
Get your customized vision.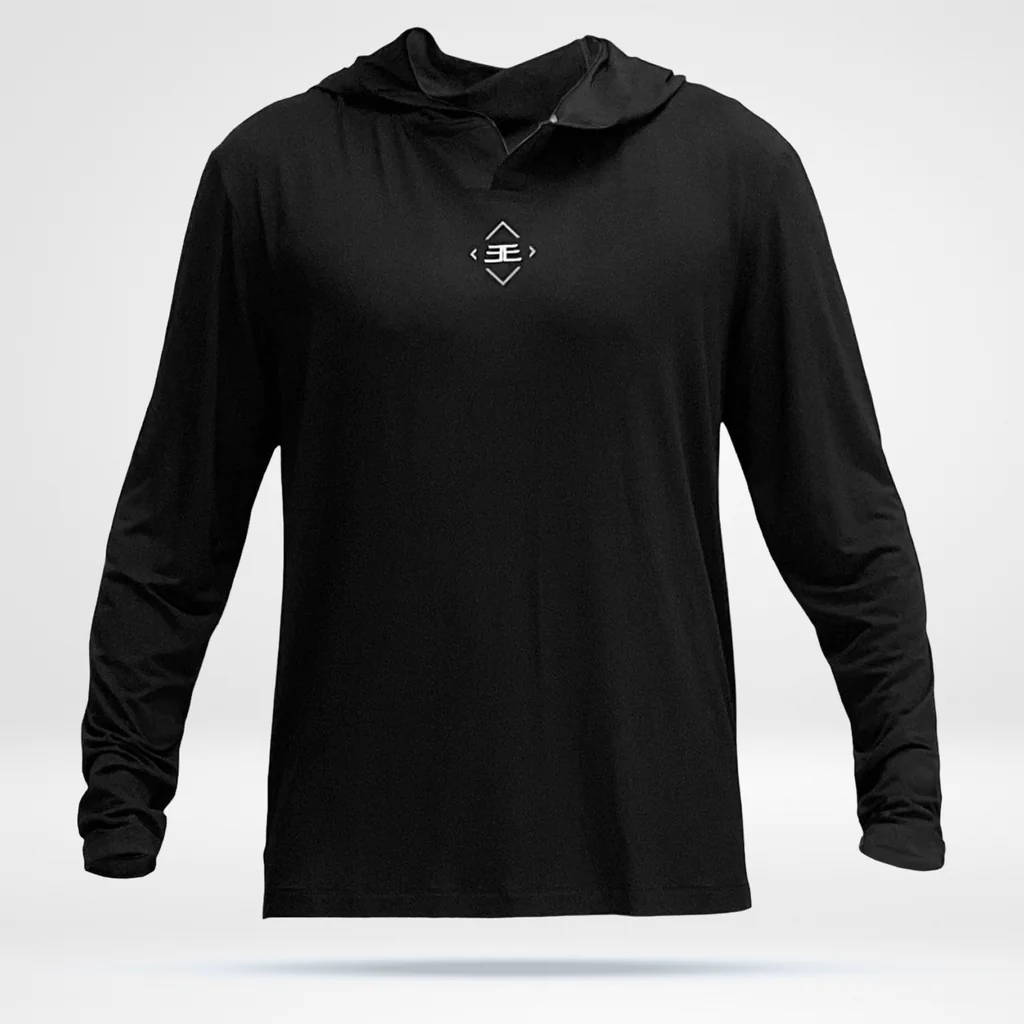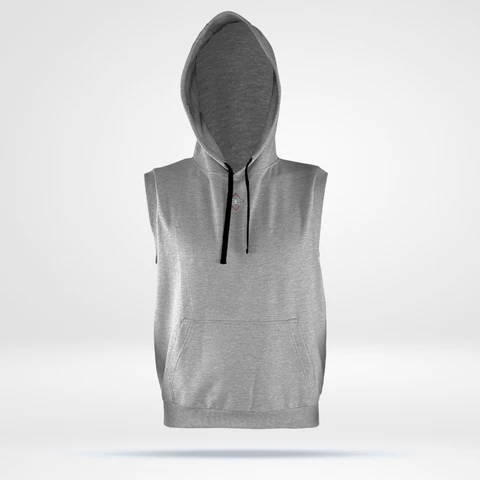 Encore's Men's Sideline Coach pant has a modern feel but not the baggy ones you remember your father wearing. This cut is designed to be athletic and rugged enough to wear on cold training days, and stylish enough to wear all day. Choose from French Terry or Fleece fabric, zippered or standard pockets and an embroidery or screen print design to complete your look.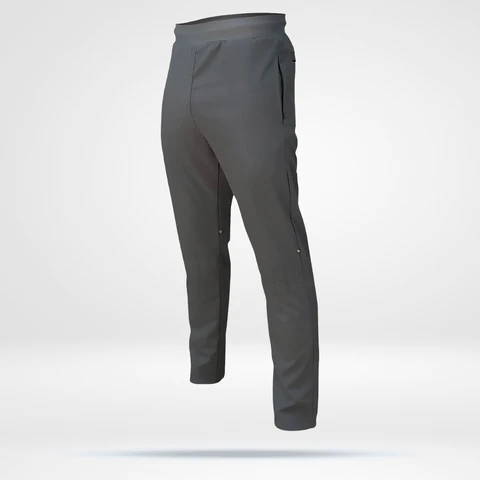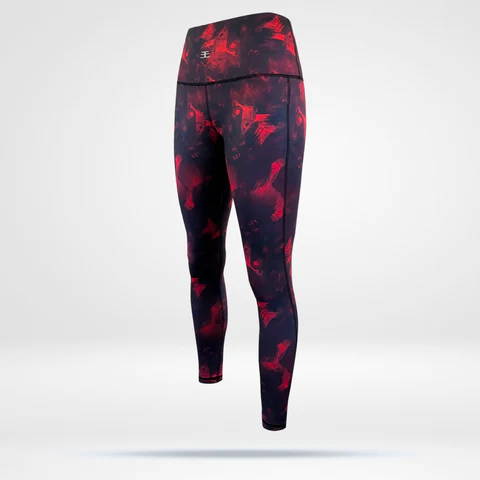 Part of our everyday training essentials. A super flex pair of shorts for you to custom-build.
5'' rise for the perfect length balance, the most popular runner's choice. Not restrictive nor robust- just the right fit. Get better oxygen flow with waistband elasticity, made for high impact movement with unbeaten material quality.
Add your character with a custom sublimation, embroidery or screen print. Be limitless with Encore.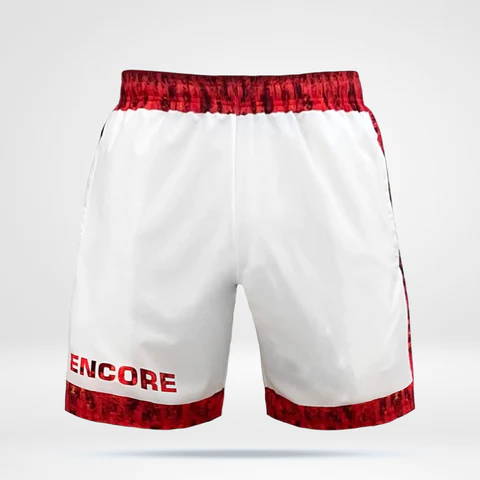 DESIGNER'S NOTES
The Men's Collegiate Short is our most basic construction short. A four-panel garment that features simplicity yet is fully sublimatable for an infinite number of design options. The rollover waistband provides comfort and an overall athletic style fit that is more generous in the waist and legs. Complete the look in HydroTek or DezTek Heavy fabric.
FABRIC
Shown here in HydroTek. DezTek Heavy is also recommended. LatTek fabric is also available.
FIT & SIZING
Athletic Style fit that is more generous in the waist and legs
Encore's Men's Sideline Sweatpant has a modern feel but not the baggy ones you remember your father wearing. This cut is designed to be athletic and rugged enough to wear on cold training days, and stylish enough to wear all day.
Choose from French Terry or Fleece fabric, zippered or standard pockets and an embroidery or screen print design to complete your look.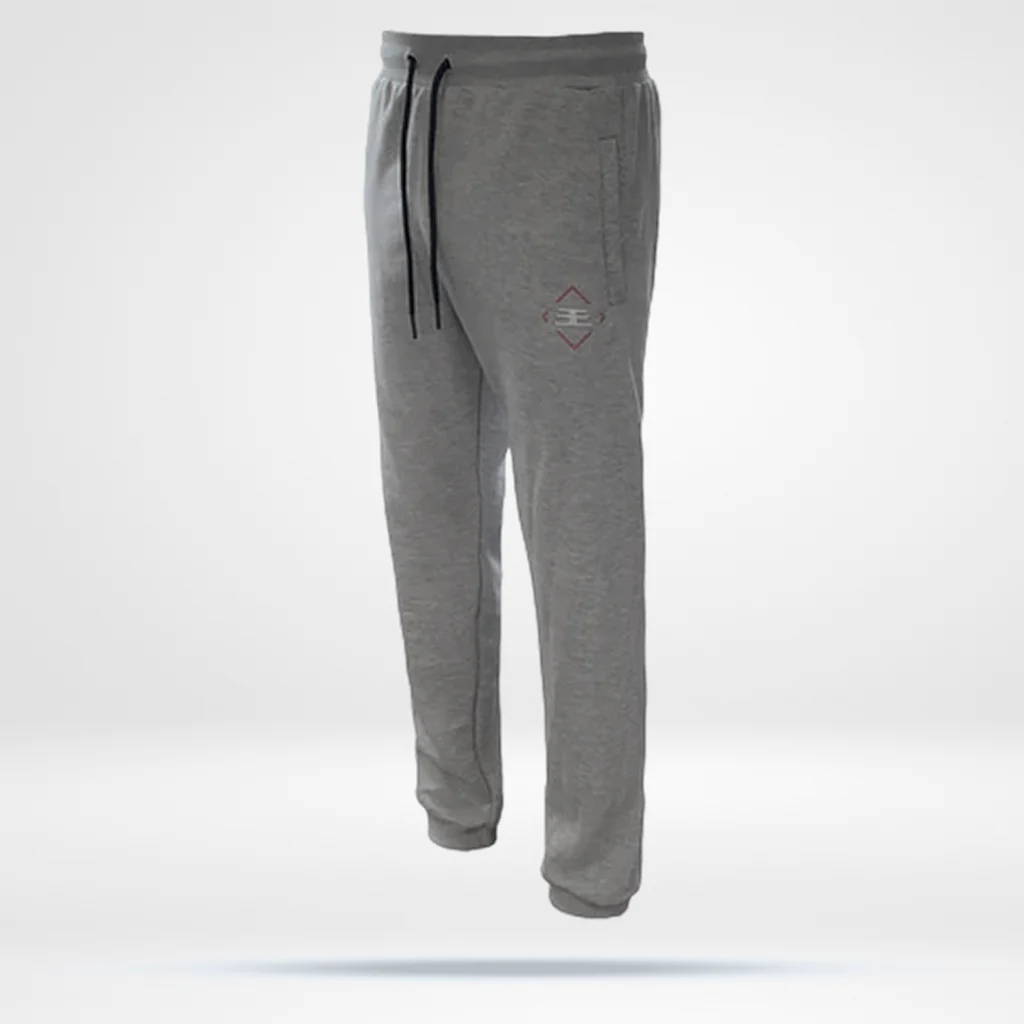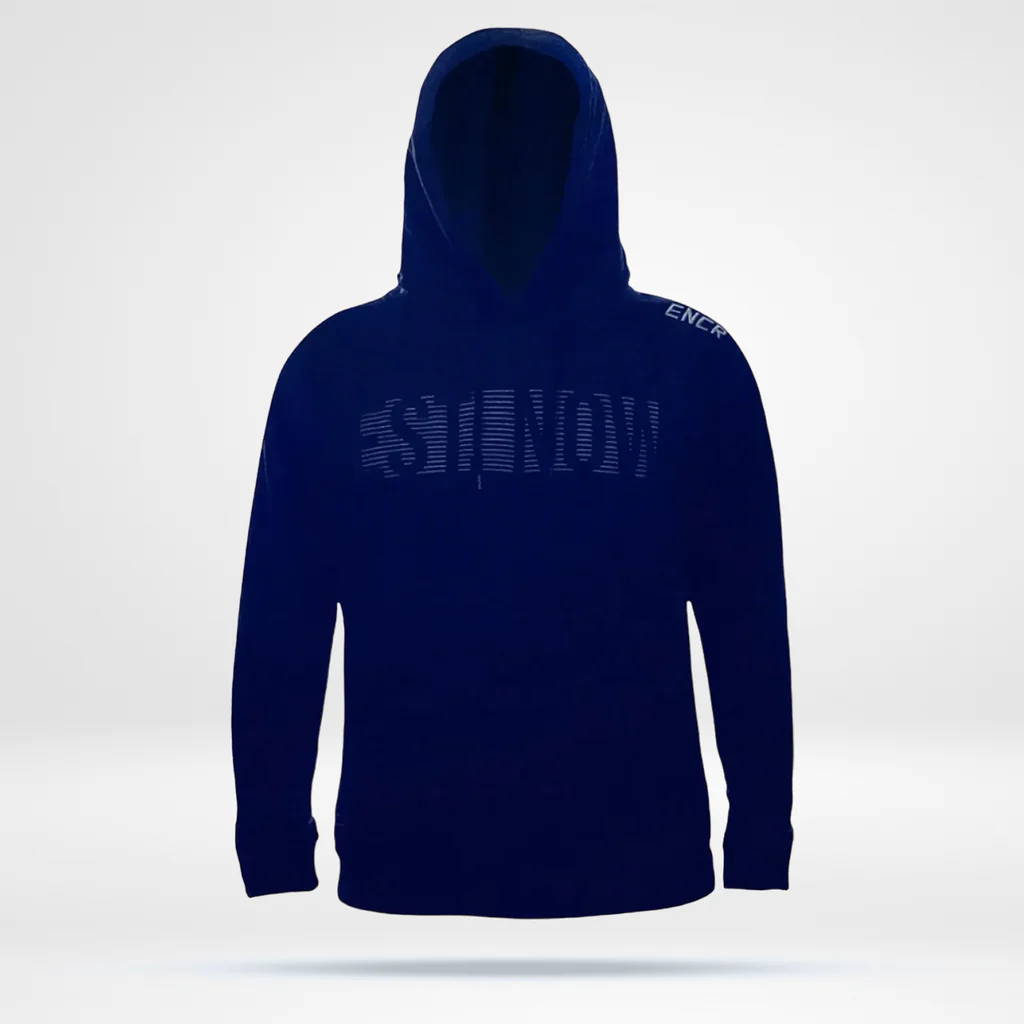 Meet Encore's Men's Classic Hoodie, taking comfort, warmth and practicality to a whole new level. Classic kangaroo pouch pockets- an essential off-field in your wardrobe. Choose top-notch fleece material or a smooth french-terry feel. Elevated with a custom tape reinforcing the neckline, ensuring a shoulder to shoulder premium sensation. This model has been enhanced to present you the most comfortable fit achievable.
Get your embellishment as an embroidery, screen print, or patchwork applique. Whatever suits your authentic character.
- Full-Zip option available
- Features Kangaroo-style pockets
- Embellishment options include embroidery, screen print, and patchwork applique
- Customized neck tape offers seam-free comfort on the neck
- Hood with custom tipped drawstring
Meet Encore's white zip-up hoodie. Featuring long sleeves, a black logo printed across the chest, large side pockets, and adjustable black hoodie drawstrings. Ribbed cuffs and hem give the classically desired comfort across the wrists. Keep warm and casual between your everyday ventures.
- French Terry Fabric
- Lighter weight and casual feel
- Moisture wicking & strong durability
- Closed loops reduce bulkiness in comparison with fleece
- Ideal fabric for year round outerwear or layering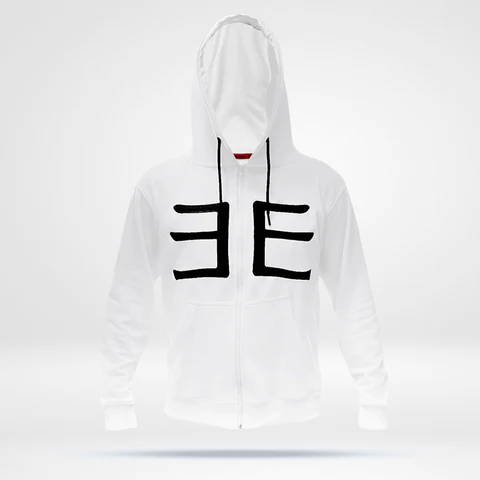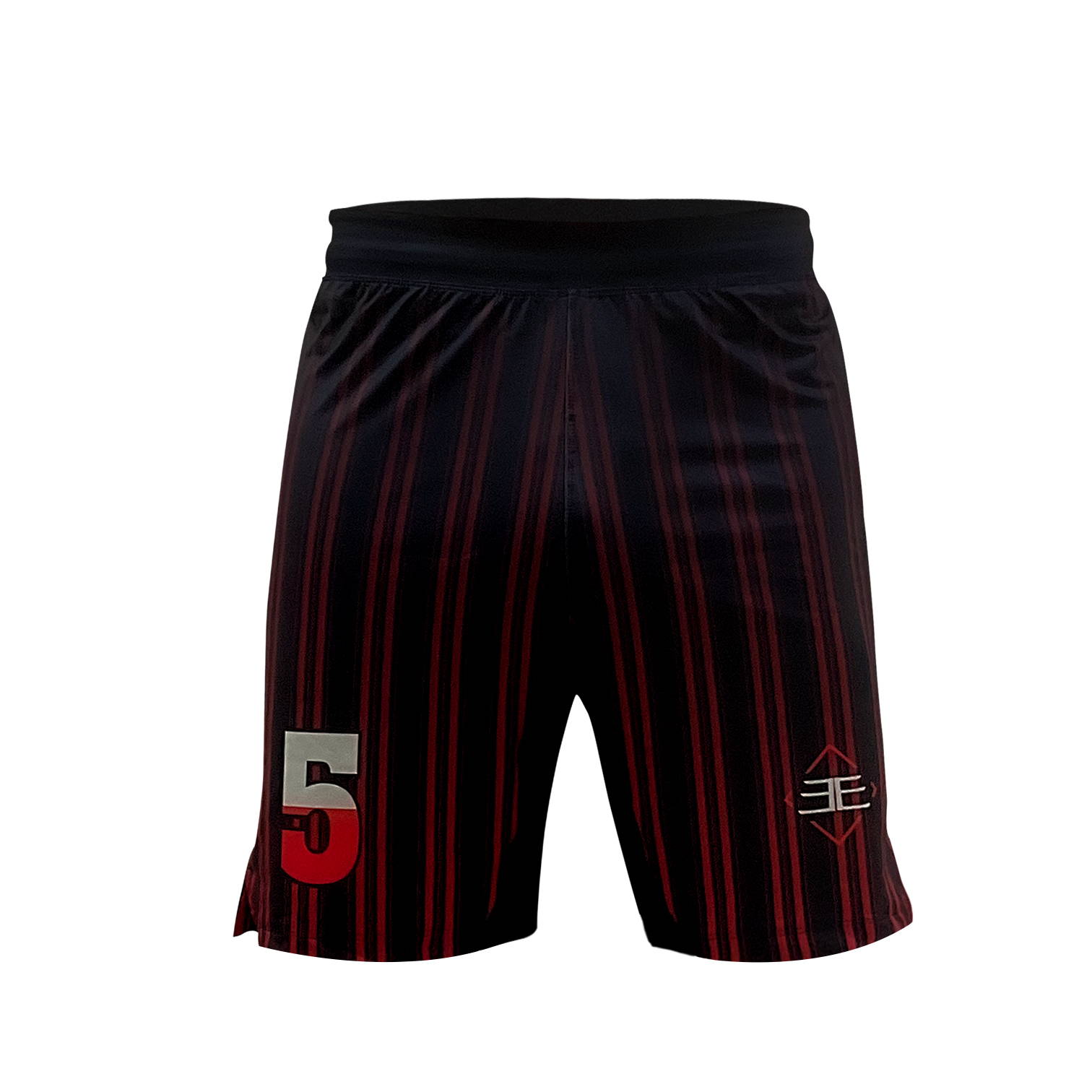 Full mobility through every shot and pass. The soccer striped shorts complete your player look, featuring an embellishment of your choice on each side. Choose between red and grey, or customize the complete uniform with your touch of character.
Specifications:
DezTek Heavy
- Stays cool when it's hot
- Breathable fabric w/ four way stretch
HydroTek
- Bathing suit like feel
- Woven fabric with moisture wicking properties
- Durable fabric
Request a mockup, sample or
a meeting with a team uniform specialist
to customize your kit now
USA Lacrosse and Encore have worked with one another for a number of years. This relationship has been successful in helping programs get the uniforms that are needed the right way! Encore has helped us put together uniforms for our ULA organizations and other programs that work with us by walking them through the process of the type of uniforms, material, the overall concept, as well as working with them and their budget. This is a company that will do their best to make sure you end up with what you wanted and needed.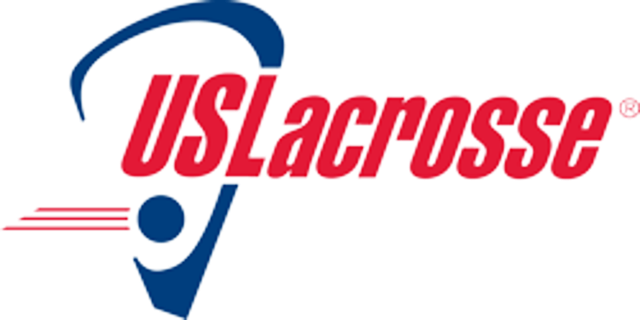 Manager, Diversity, Equity & Inclusion
2 Loveton Circle | Sparks MD 21152
Once again, I want to thank you for supporting the U21 Uganda team. I really can't express how grateful I am. Your donation was so huge for us. Our players absolutely loved their uniforms and will treasure them forever. They were so proud to wear the Uganda uniform and represent their country. You've touched the lives of many young men who you may never meet but whose lives you've forever impacted. One more time, on behalf of all of the players, I want to say "thank you". It was the experience of a lifetime and we could not have done it without you.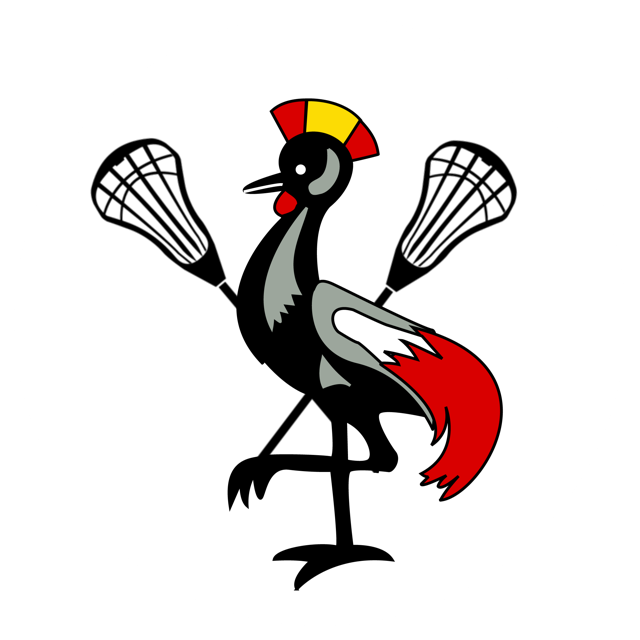 My experience with Encore was nothing but the best! Their team was patient with my timeline throughout my off season, yet did all that they could when my season was approaching to get me my gear. Something else that makes Encore stand out is their accountability to excellence. The jerseys that we ordered were low in stock, but instead of just sending us something second hand they went above and beyond. They sent me something that I could use, then when their stock came back in they sent what we had ordered. Many other companies would have just left us with the other material, but Encore did what they said they would do. Even if it meant sending extra material. In the end, their persistence and drive for excellence left me and my team more than satisfied with our new jerseys! In addition to their exceptional customer service and commitment, the jerseys are of the highest quality. They breathe well for my players, flex throughout the challenging movements of action, and are extremely durable. I would recommend Encore to anyone that is interested in a purchasing experience that will result in a great quality item, and a smooth communicative process throughout.
Sincerely, a satisfied customer
The team at Encore continues to impress. We at XR Soccer training know we are going to get quality fabric that the players like, and designs that the organization loves, within our budget and shipped on time. We know that the team has taken the time to get to know and perfect the designs we like, so the collaboration is effortless and the product never fails to meet expectations. And, they are quick to help you out anytime you need them. Truly a great partnership

The customer service Encore has provided our canoe club has gone and beyond our expectations. From top to bottom Encore helped us every step of the way from design through order competition. I can't imagine an easier more fluid system for any team that wants to get gear made without the hassle of having to run the project themselves. encore worked with us to get the materials specifically right for both the water and sun. Product is superb! Hui Mahina Poepoe and He'e Nalu O'Marin

SUBSCRIBE TO OUR MAILING LIST
SUBSCRIBE TO OUR MAILING LIST